Author: Splaitor Staff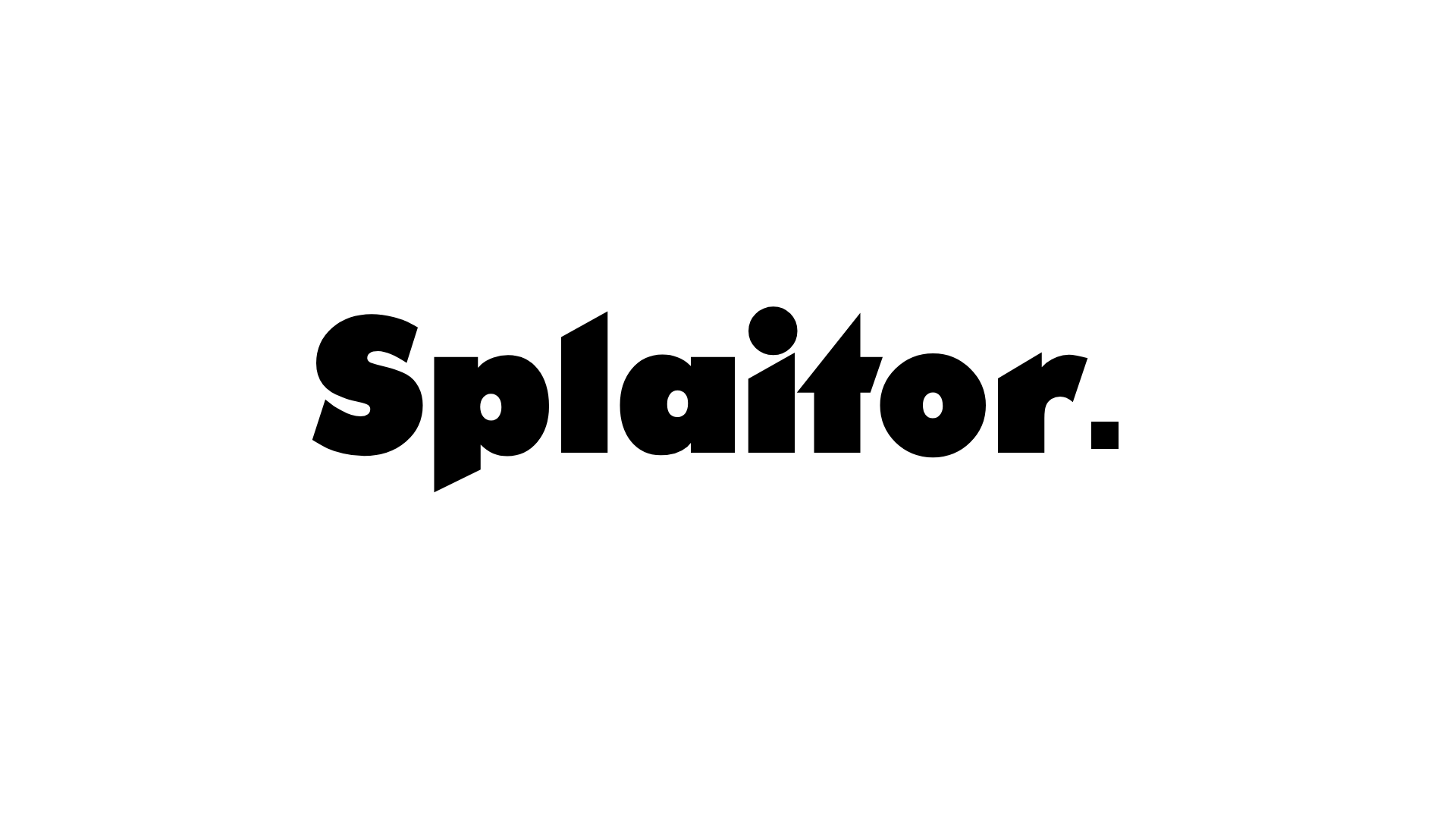 Splaitor is a new and fast-growing publication and we would be happy if you decide to send us a tip, post a story or to become a contributor on a regular basis.
Splaitor covers everything related to tech, finances, economy, culture and lifestyle.
There are two main ways how you can contibute to the Splaitor – become a contributor or post as a freelance writer.
Post as a contributor
We are always looking for people who are willing to contribute a story, whether it is just one story or you are ready to contribute on a regular basis.
We are interested in all the areas that we're covering – Tech, Guides, Finance, Economy, Markets, Reviews, Culture and Lifestyle.
Contributor articles must be original and exclusive to the Splaitor, but we are also willing to publish a story that you have already published in another publication, but only if the publication allows it and you are willing to rewrite it in other words to avoid copyright conflict. We do not accept any promotional or sponsored posts that pretend to be a contribution. Also, you must disclose any conflict of interest.
Contributors at Splaitor are not paid.
Post as a freelance writer
We are also always happy to publish your article or story if you want to be a freelance writer. In this case, the content must be exclusive and once published, it will belong to Splaitor.com.
We pay freelance writers, but the remuneration depends on a lot of factors.
Splaitor's editors reserve the right to make any changes to the submitted content, including changing the headline.
How to send a story?
To send a story, please reach us on splaitormedia@gmail.com