Author: Splaitor Staff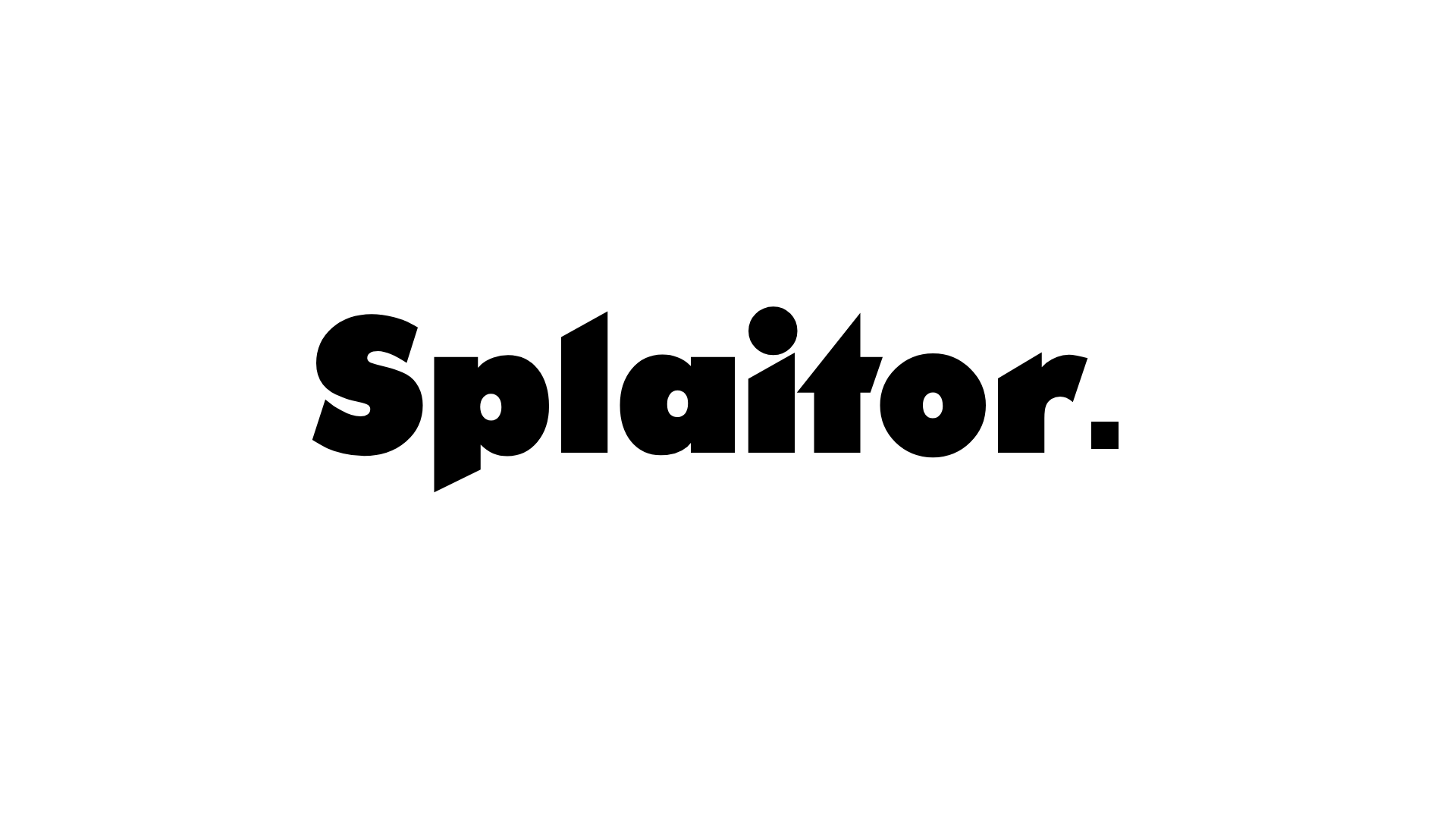 Splaitor is a new and fast-growing publication on the cutting edge of tech, finance, economy and markets. Our goal is not just to provide you with news, but to focus on opinions, guides, explanations and longreads.
Since Splaitor.com is a community site, you can participate in different ways:
Send us a tip (contact on splaitormedia@gmail.com)
Left a comment
Write for us (send one post, refer Splaitor to your blog or website or contribute a stories on regular basis)
Send a feedback and/or any suggestions
Find a job opportunity.
In case you're interested in sending as a tip, you can reach us via splaitormedia at gmail.com
In case you're interested in posting your original story or becoming a regular contributor.
In case you're interested in exploring our Career opportunities.
Thank you for reading our stories, we hope we're a nice publication.
For more information, you can read our Privacy Policy and Cookie Policy.
In case you want to explore the Splaitor Archive, you can reach it here.